Quality Is Everything
Let Us Prove It To you!
I hired Hauser Contractors as soon as Bill came out to my property for a free(...)

Joanne L.
Ridley Township, PA
I knew Hauser Contractors was the right choice for my job. I sensed that these guys(...)

Hauser Contractors – General Contractor in Delaware Valley, Pennsylvania Helping Clients with their Residential Construction Projects
Renovations and building new homes spaces can be daunting tasks. It's important to have a general contractor that you can trust to help guide you through the process and make sure everything goes smoothly. That's where Hauser Contractors comes in. We are general contractors based in Delaware Valley, Pennsylvania, and we have been helping clients with their residential construction projects for years.
We understand that every client has different needs, which is why we offer a wide range of services. Whether you need help renovating your home or building a new addition, we can assist you every step of the way. We also offer services for businesses in need of assistance. Call us today at (610) 428-7842 to learn more about how we can help with your contracting needs!
Our Services
What Kind of
Work Do You Need Done?
What Services Does Hauser Contractors Provide?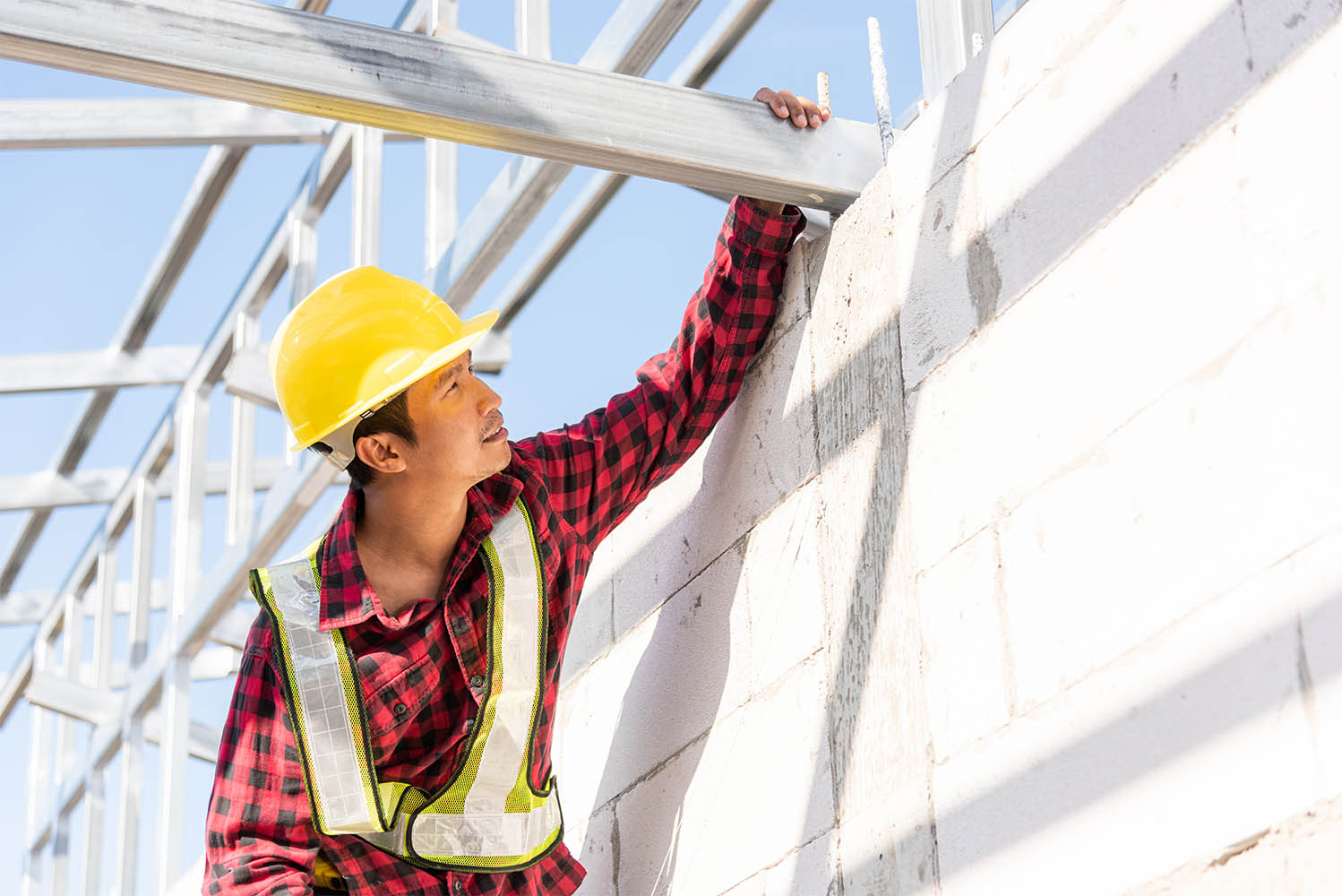 Hauser Contractors provides a wide range of services for both residential clients. We have the experience and expertise to handle any size project, from small repairs to complete renovations.
Some of the services we offer include:
Custom Additions Services: We can handle all phases of Custom Additions, from planning and design to permits and inspections.
Remodeling Services: Whether you want to update your kitchen or add an addition to your home, our team can help.
Repair Services: We provide repair services for both homes.
In addition to custom additions and decks, we also handle a wide range of areas.
We handle a wide range of areas, including concrete, Custom Decks, Retaining Walls/Brick Pavers, drywall, electrical, drainage, hardscaping, pavers. Contact us today to get a free estimate that can help you budget for the home property of your dreams!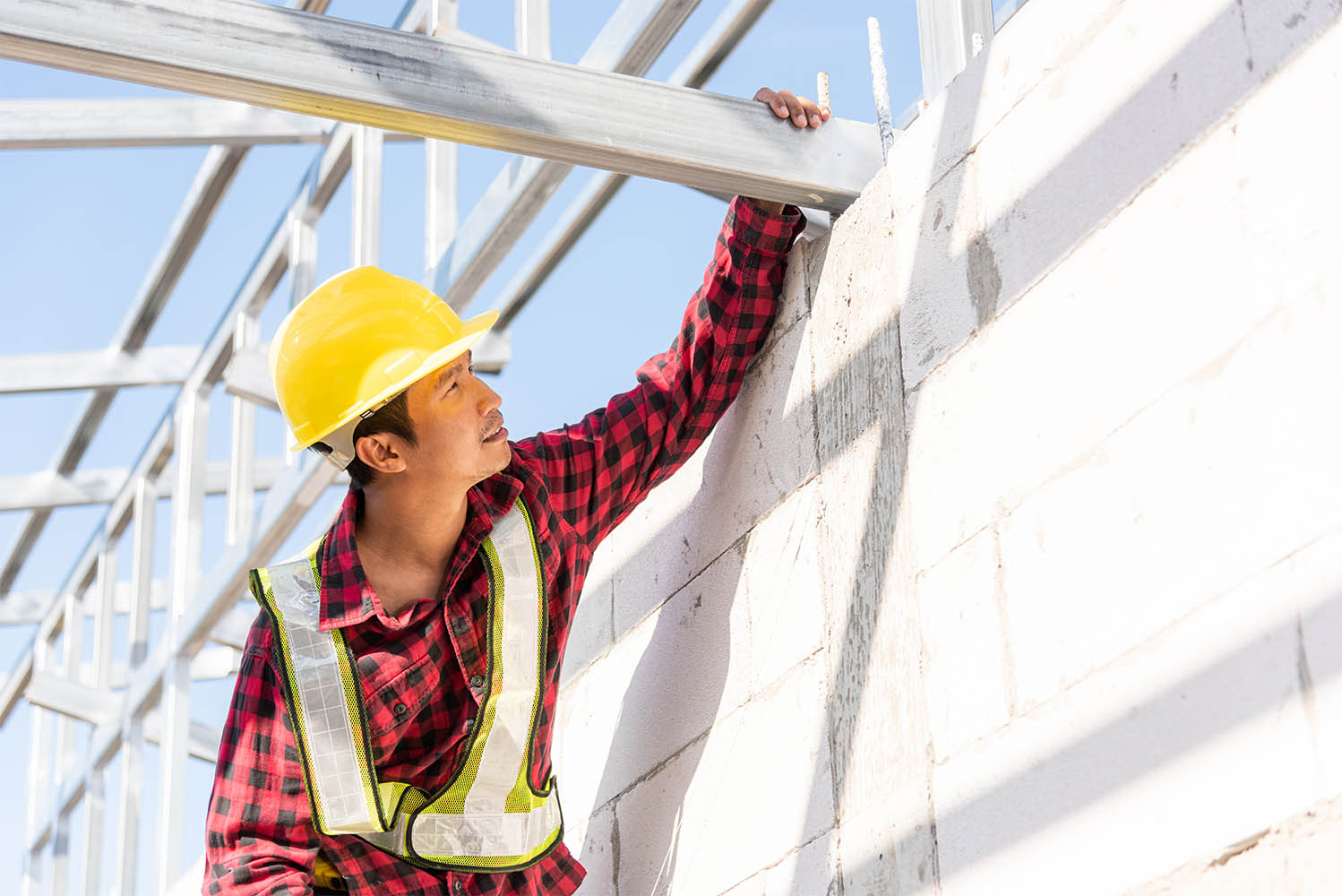 Review
Client Success Stories
How Important is Quality Work When It Comes to Contracting?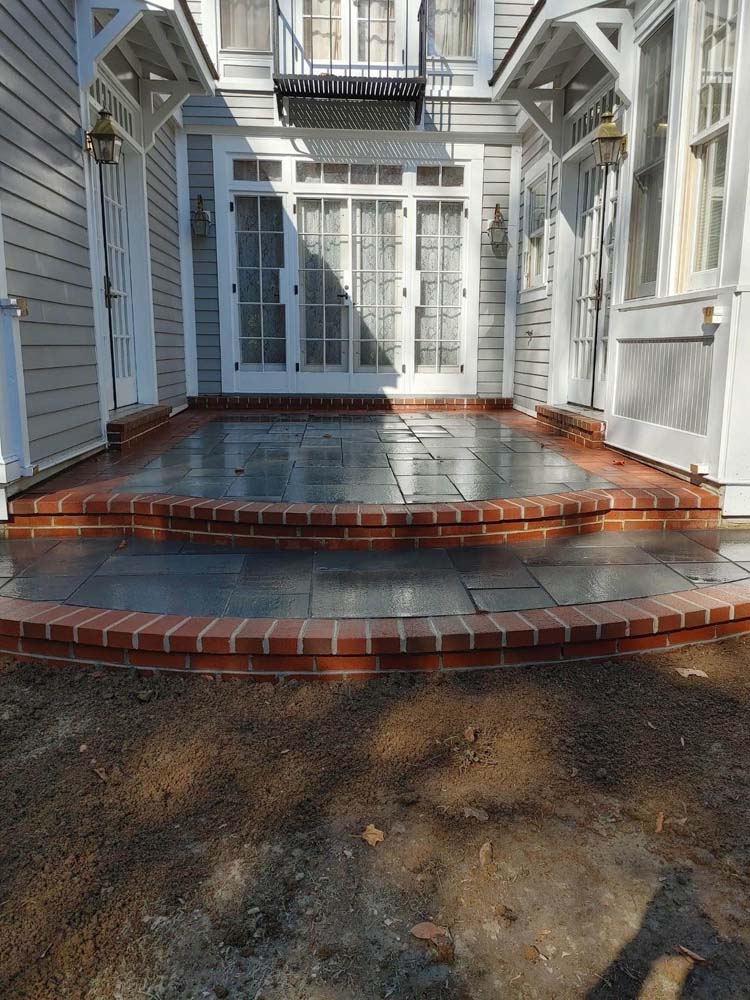 Quality work is always important, but it's especially important in residential contracting. Homeowners trust contractors to work on their most valuable asset, and they expect the work to be of the highest quality. We firmly believe in always delivering quality work, no matter the project. Whether it's a simple repair or a major renovation, our team always strives to do the best work possible. This commitment to quality has helped us build strong relationships with our clients and earn their trust. We are efficient with our methods – meaning we can not only provide high-quality work but also work hard to meet and exceed deadlines. Don't settle for less. We understand that when it comes to your home, only the best will do. If you're looking for a residential contractor that you can trust to deliver quality work, put your trust in our team at Hauser Contractors.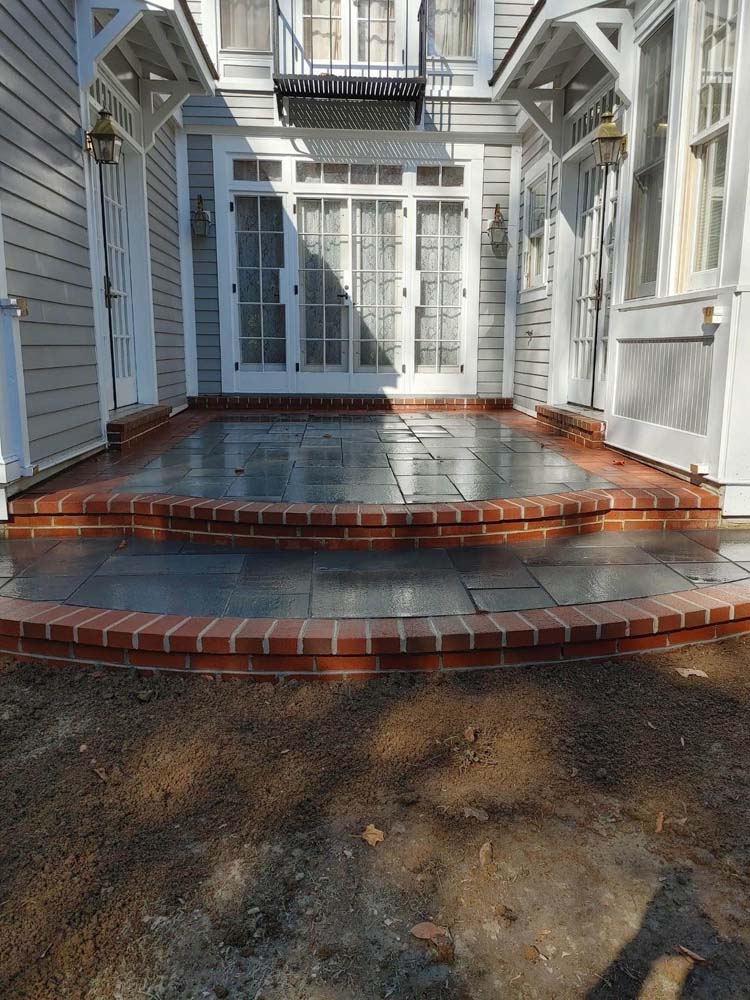 Why Should I Hire Hauser Contractors?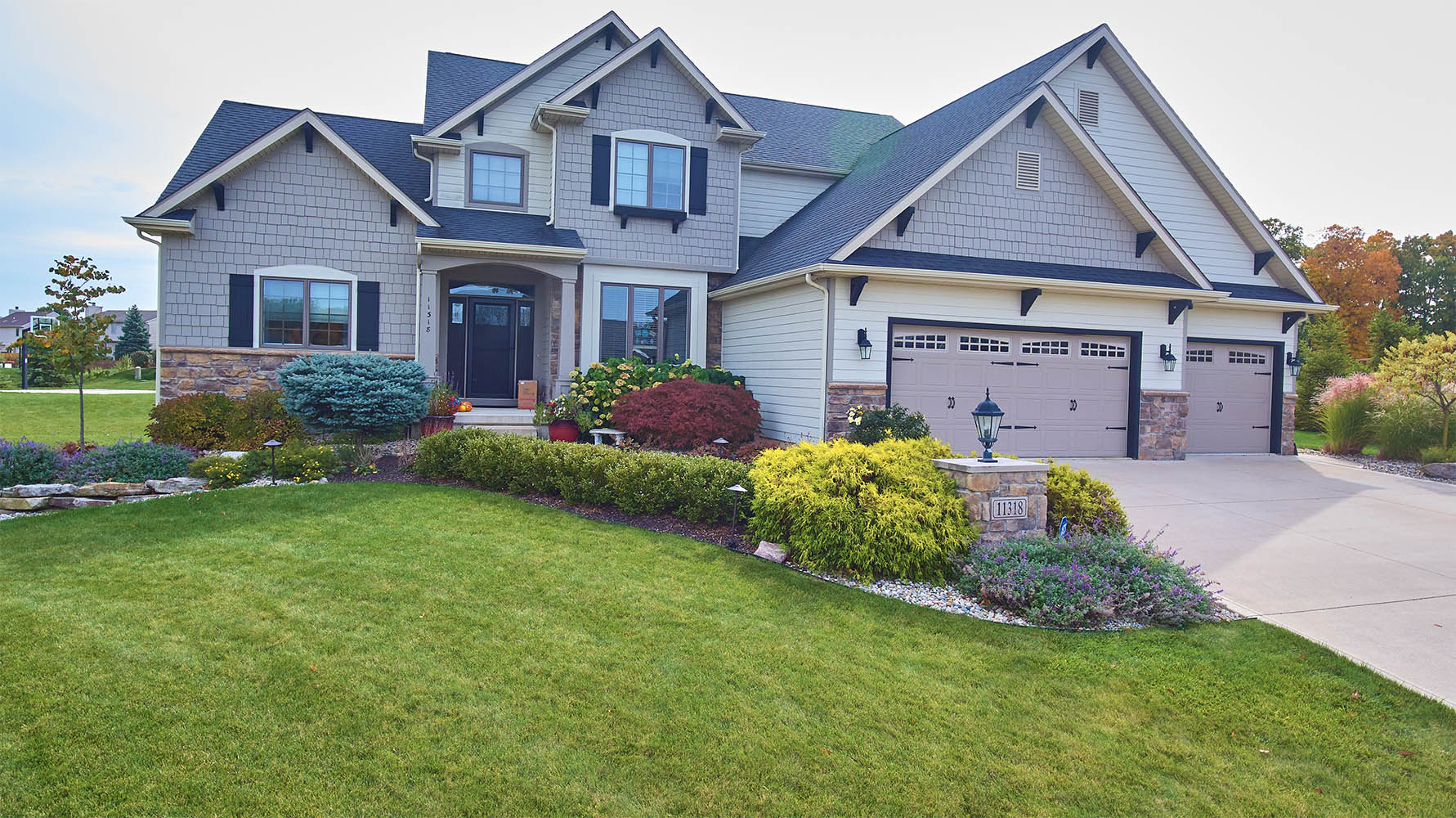 While other general contractors might cut corners to save a few bucks, we never do. We believe that our clients deserve the best possible service – no exceptions. We always use high-quality materials and never take shortcuts during the Custom Additions process. We know that our reputation is on the line with every job we take on, so we always give 110%. Plus, we're not just general contractors. We're also adept project managers who will make sure that your Custom Additions project stays on schedule and within budget.
We personalize our service by getting to know you and your specific needs. No two clients are alike, so we take the time to understand what you're looking for. We'll work with you closely throughout the entire Custom Additions process to ensure that you're happy with the results. So if you're looking for a top-notch general contractor in the area, look no further than Hauser Contractors! We'll get the job done right – guaranteed.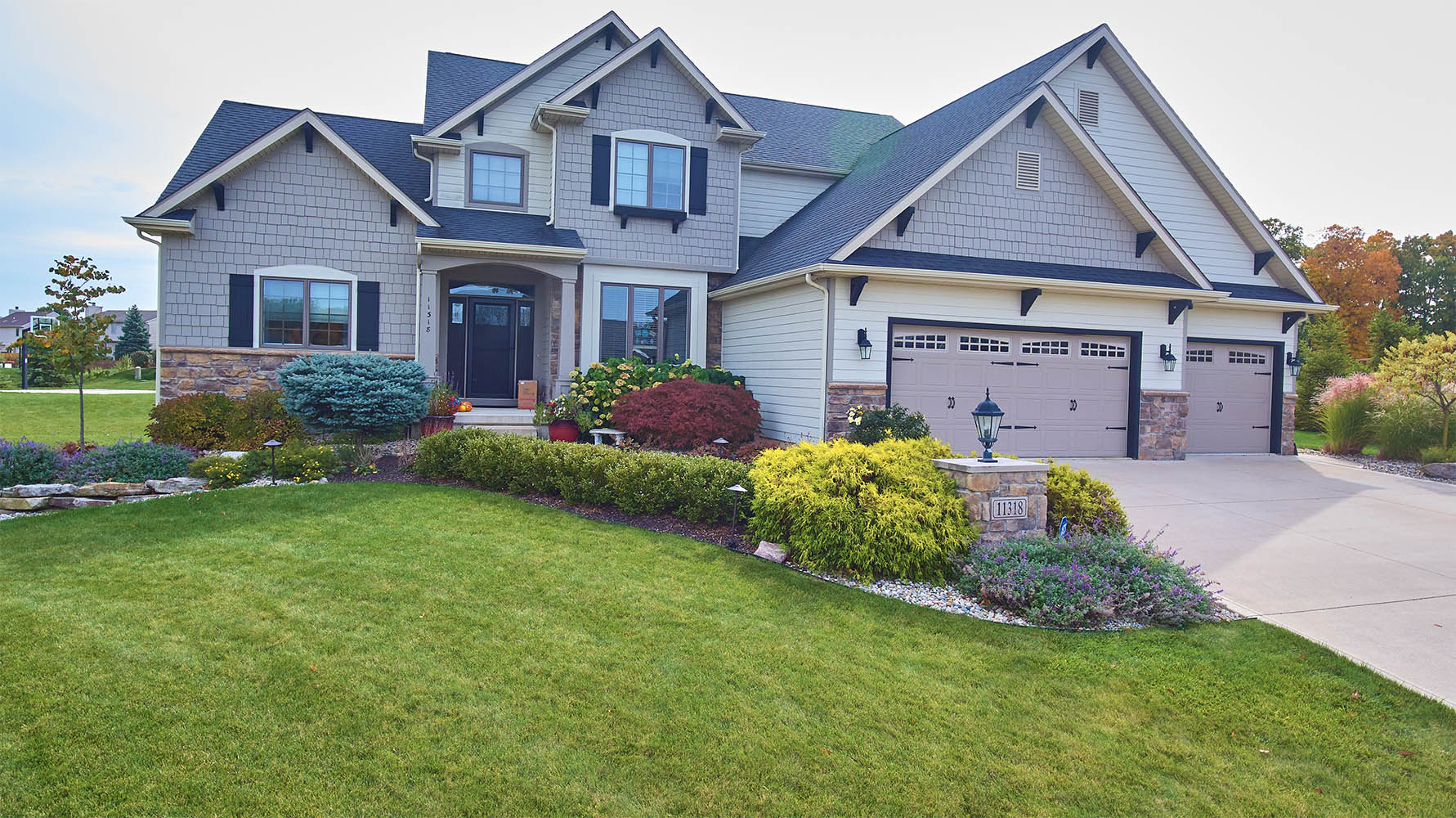 Call Hauser Contractors Today for a Free Estimate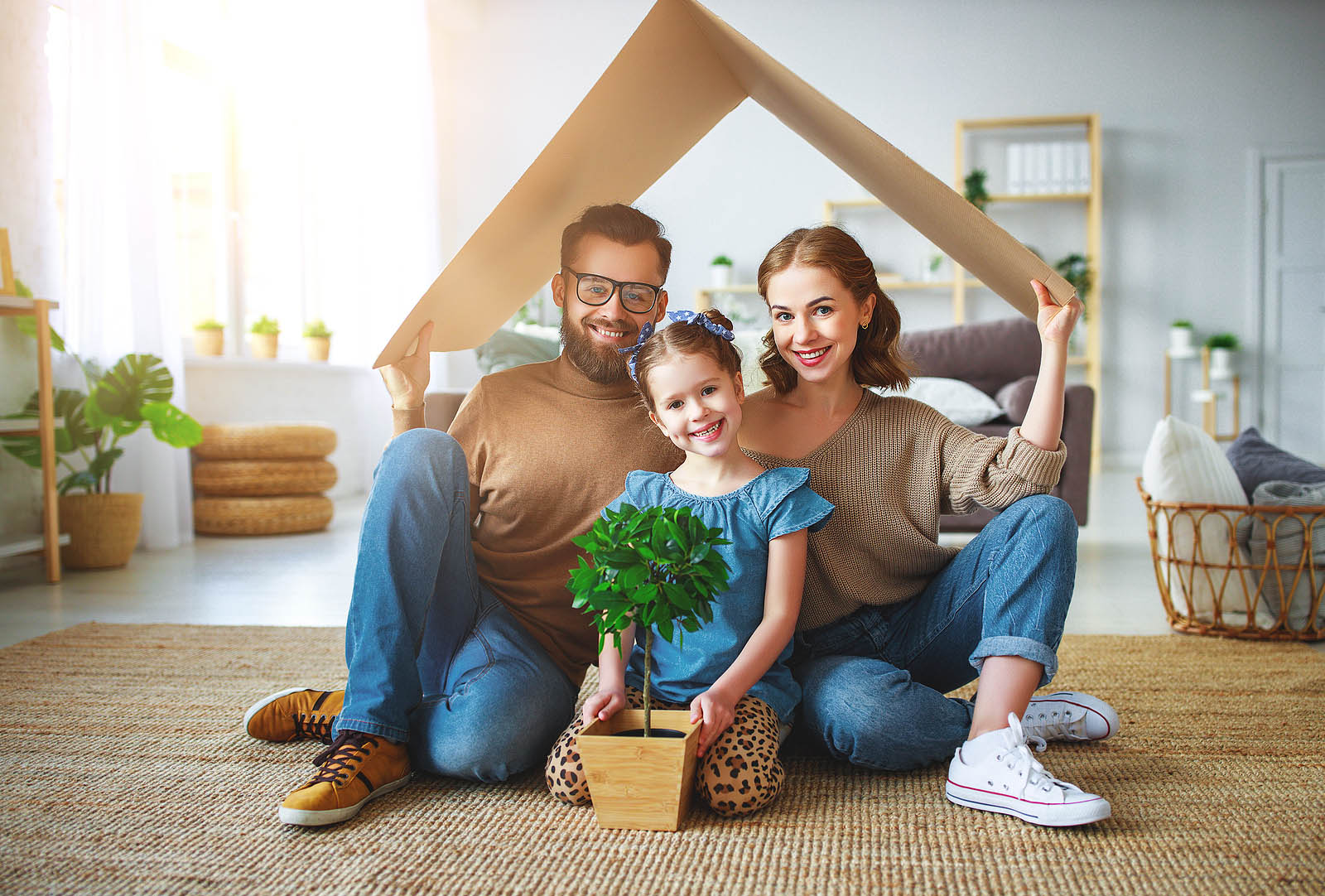 General contractors are the unsung heroes of the renovation world. They're the ones who take on all the challenges and complexities of a renovation project, and they do it with a smile on their face. That's because general contractors love a good challenge. They thrive on figuring out solutions to difficult problems, and they take pride in seeing a renovation project through from start to finish.
No matter what your Custom Additions needs are, Hauser Contractors is here to help. We're a full-service general contractor servicing Delaware Valley that can handle any size project, from start to finish. So whether you need someone to build a new home from scratch or just renovate your existing one, we're here for you. Plus, we offer free estimates so you can get an idea of what your project will cost without any obligation. So what are you waiting for? Give us a call today at (610) 428-7842.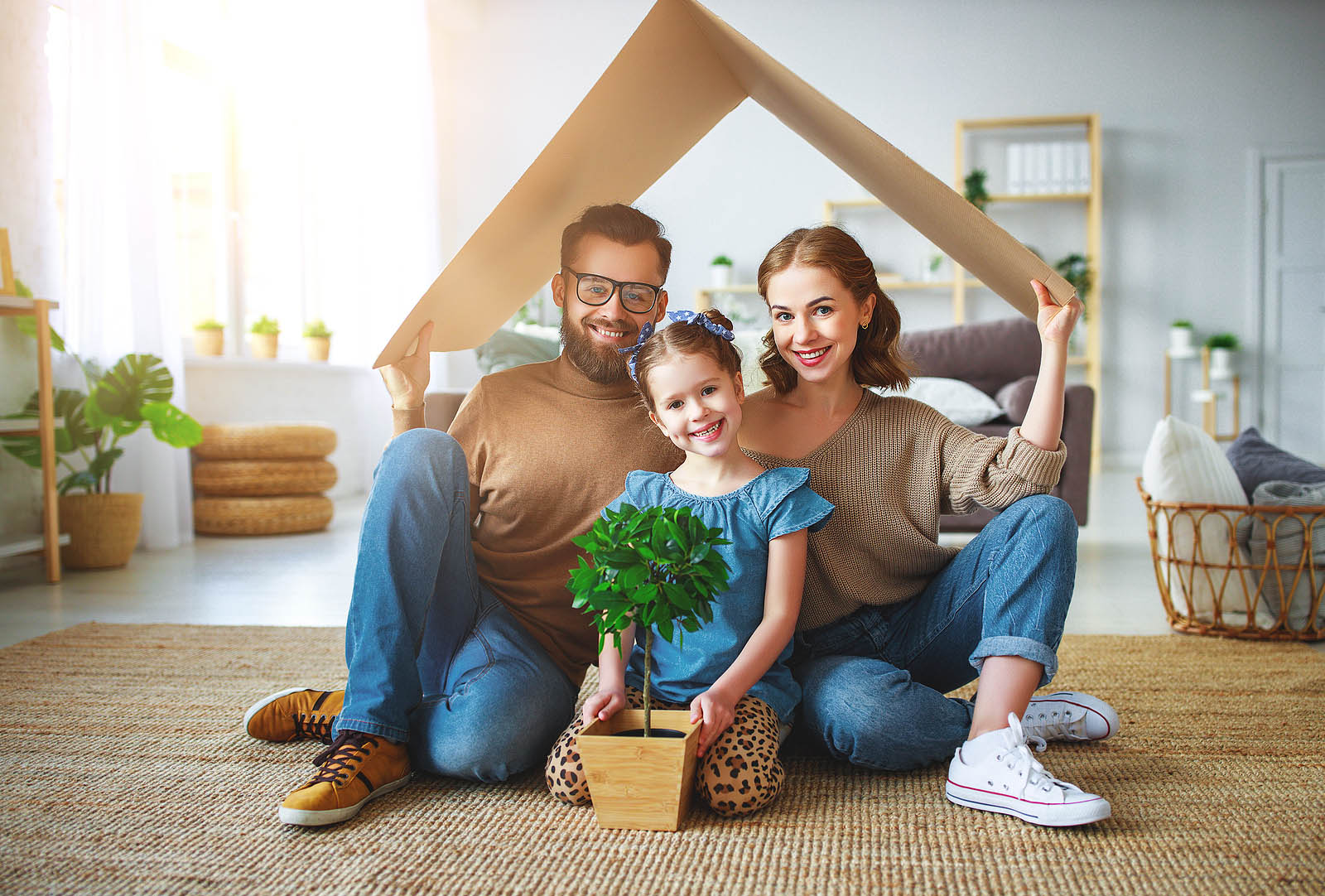 Our Work Speaks For Itself