About Us
Who We Are




We are an experienced team of contractors dedicated to getting your job done right, the first time. With over 30 years of contracting experience in Delaware County, we bend over backward to make sure you get the highest quality of work at an affordable rate (even if it's not with us). So, for honest advice on your upcoming project, do it the right way. Call Hauser today.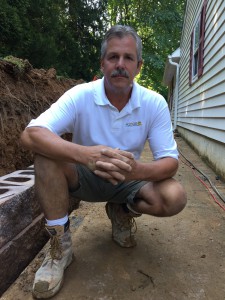 Meet Bill Hauser
My name is Bill Hauser. Thanks for visiting the website! In case you didn't know, for the past 30 years, I have been working my ass off to become recognized as the headache-free, all-services, 'Go-To' contractor in Delaware Valley. And I love every minute of it. When I was 24 years old, I started my first construction company. By the time I was 40, I grew that company into 3 successful residential and commercial contracting companies. Now, in 2023, I am 60 years young and have been in business for 36 years working in the field every day with my team and a tool belt on my waist! And, with an iron-clad reputation built up in Delaware County and Philadelphia, I have successfully merged my 3 companies into one super-company…Hauser Contractors. My goal with Hauser Contractors is to provide Delaware Valley residents like YOU with a high-quality, affordable, and 100% headache-free contracting experience from start to finish. Call me today (at 610-428-7842) to discuss your upcoming construction, concrete, fencing, paving, masonry, remodeling, renovation, waterproofing, and/or hardscaping project. I want to help make your dreams a reality.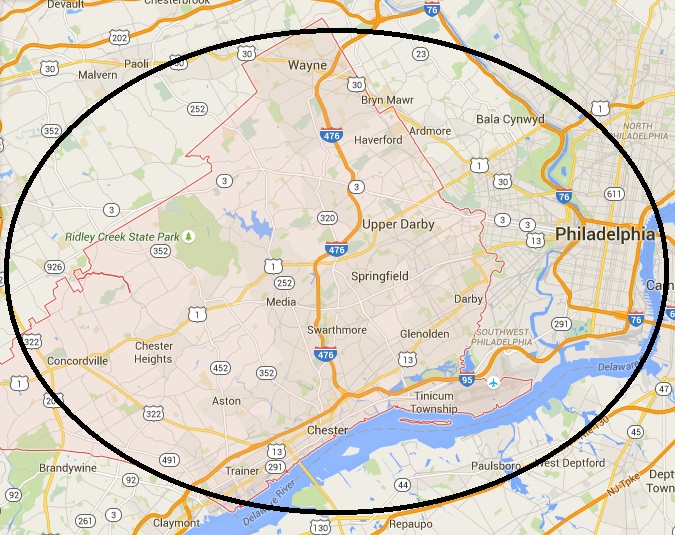 Areas We Serve
Aldan, Aston, Boothwyn, Brookhaven, Broomall, Bryn Mawr, Chadds Ford, Chester, Chester Heights, Chester Township, Chesterbrook, Cheyney, Clifton Heights, Collingdale, Concordville, Crum Lynne, Darby, Drexel Hill, East Lansdowne, Eddystone, Edgemont, Elwyn, Essington, Folcroft, Folsom, Garden City, Glen Riddle, Glen Riddle, Glenolden, Gradyville, Havertown, Holmes, Lansdowne, Lenni, Lester, Lima, Linwood, Manoa, Marcus Hook, Media, Morton, Moylan, Newtown Square, Norwood, Ogden, Philadelphia, Pilgrim Gardens, Primos, Prospect Park, Radnor, Ridley Park, Rose Valley, Secane, Sharon Hill, Springfield, St. Davids, Strafford, Swarthmore, Thornton, Trainer, Upper Darby, Villanova, Wallingford, Wayne, Woodlyn, Yeadon…and more!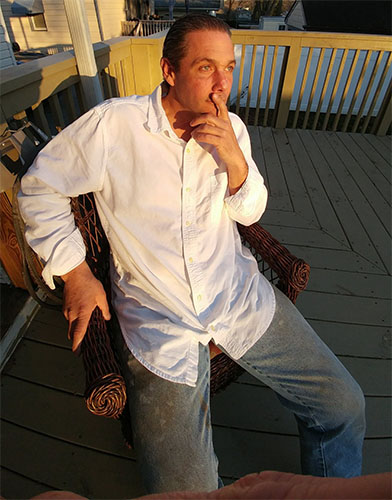 Remembering Jimmy "D" DiRomaldo
We treat everyone like family. As a co-worker and a friend, we remember Jimmy.